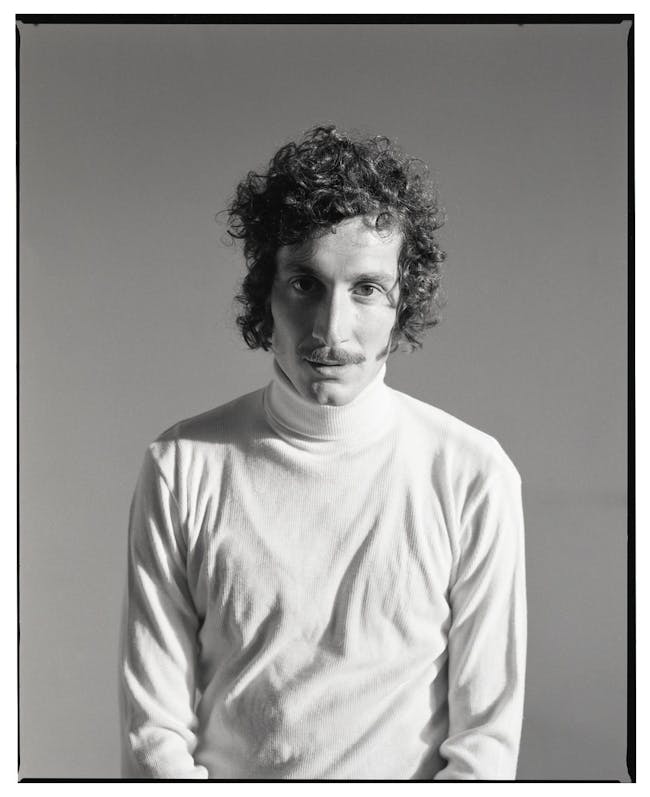 Dumbo Gets Mad at The Chapel
Dumbo Gets Mad' is a psych-rock duo project from Italy.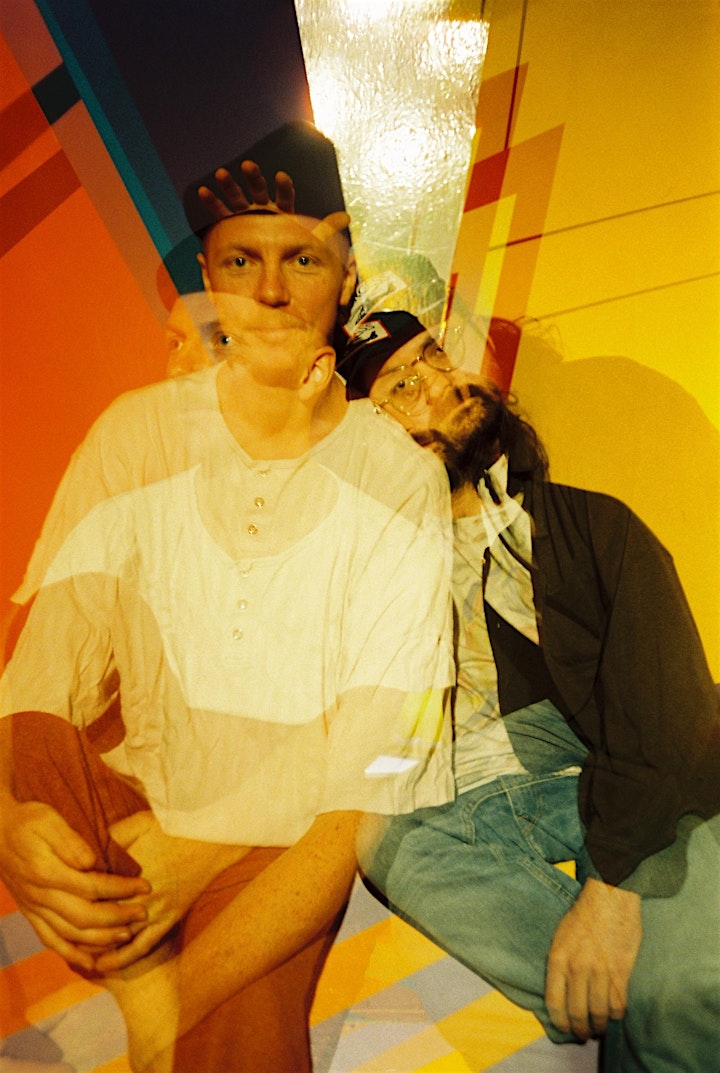 Sea Moya currently reside somewhere on the road between Montréal & Los Angeles (What is home, anyway?). They released their expansive, debut album, Falmenta, in October 2018 and haven't stopped touring since.
Recorded in a reclusive cabin in the Italian Alps just above Lago Maggiore, Falmenta is the result of a total withdrawal from everyday life, the distractions of technology, and any influence of outsiders. Taking these songs on the road through the US, Canada, & EU (as well as opening for Maribou State, Durand Jones & The Indications, and Klaus Johann Grobe) has shaped & changed both the music and Sea Moya, themselves—cracking them open to make space for each live show to freely evolve into something entirely new.
Initially formed in the summer of 2014—in-between shipping containers in a German harbor—Sea Moya is David & Elias; sharing their own version of Kraut Beat with humans across the globe. Imagine a remote place in the '70s where early Electronic, Afro-Beat, Psychedelic, & Krautrock came together, let that sit & grow for another few decades and you'd get the Sea Moya vibe—or at least a tiny idea of it.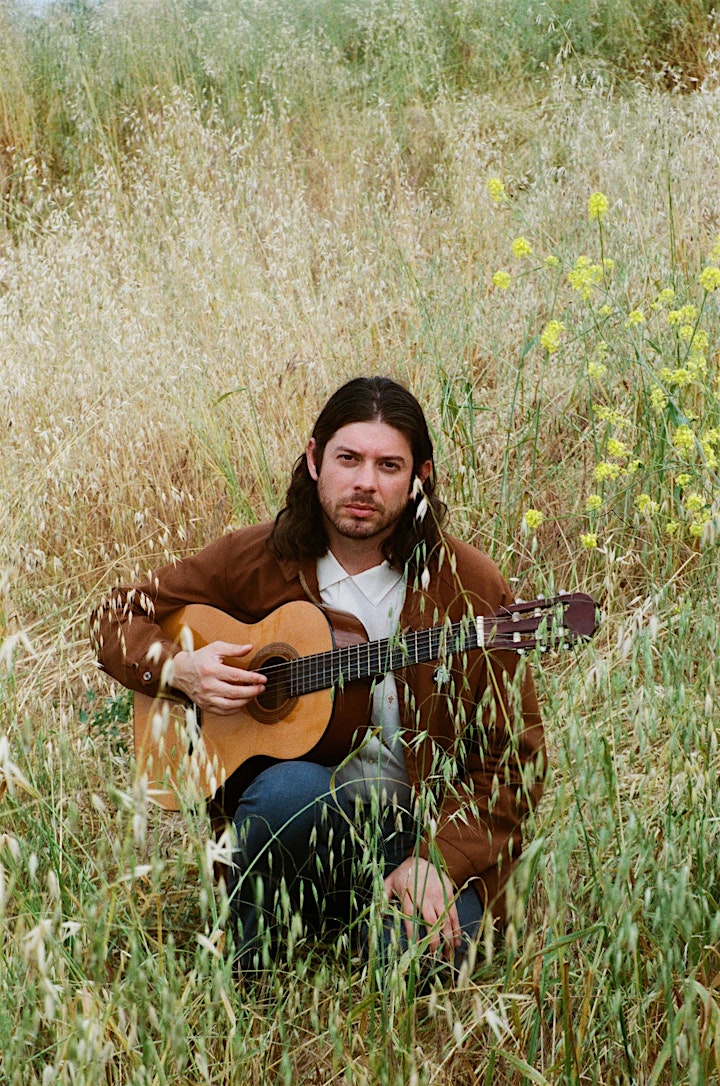 Marinero is a solo project dreamt up by Bay Area chicanx songwriter/composer Jess Sylvester in 2014. He is a man of many projects and has taken part in groups that delve into a variety of genres ranging from punk/hardcore (Violent Change, Tiger Uppercut, Crisis Man) to sampledelia (Francisco y Madero). Francisco Y Madero, was the precursor to Marinero and the beginning of his signature "sampledelia" style of taking samples of 60s latin music and adding spacey pop flavors. Jess takes Marinero's sound elsewhere in Trópico de Cáncer which is rooted in bossa nova and Tropicália and gathers influence from groups like chicano rock bands like Los Freddy's, Los Angeles Negros, and Malo.

Venue Information:
The Chapel
777 Valencia St

San Francisco, CA, 94110