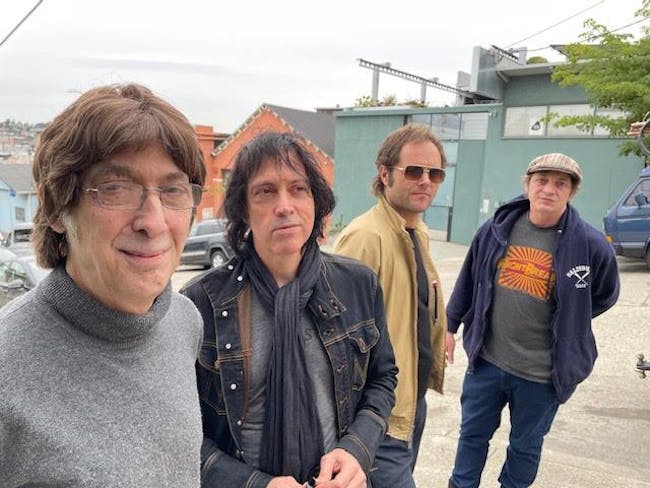 Flamin' Groovies at The Chapel
$25 adv / $30 door
All patrons will need to show valid proof of full vaccination in order to attend indoor shows at The Chapel. ("Full vaccination" means two weeks after your final dose of a COVID-19 vaccine.) We will NOT be accepting negative COVID-19 tests. You are also required to wear a mask at all times while indoors (unless actively eating or drinking.) *Policy is subject to change
Originating in San Francisco in 1965, and reunited for a tour of Australia in 2013, the FLAMIN' GROOVIES have been touring and performing consistently for the last six years, exceeding all expectations, presenting their own unique and infectious style of rock 'n' roll with such cult classics as "Slow Death," "Teenage Head," and of course, "Shake Some Action." The current lineup features Cyril Jordan with Chris von Sneidern on guitar, Tony Sales on drums, and newest member Atom Ellis on bass.
Expect a completely different show than their previous tours, featuring a repertoire that spans the band's career, emphasizing both 1971's "Teenage Head" album (associated with more old time rock 'n' roll, rockabilly, Stones and Yardbirds influences), as well as the power pop period (Beatles and Byrds influenced) more associated with the band's three albums on Sire Records in the late 70s. Their place in history is well established as one of the all-time greatest bands from San Francisco (and the world) and as progenitors of real rock 'n' roll.
Chris von Sneidern has recorded a dozen albums as a solo artist, and is a highly-regarded name in the power pop genre. He and Tony Sales have been members of the Groovies for the last two years and things could not have worked out better. Tony Sales (whose father and uncle formed the rhythm section in David Bowie's band, Tin Machine and on some of Iggy Pop's finest work) is an in demand session drummer, and is about to release the first album by his band, the Ardent Sons. Atom Ellis has toured with many notable artists including Link Wray, Todd Rundgren, The New Cars, The Tubes, and as a member of Pyschefunkapus and Dieselhed.
Having just completed pre-pandemic tours of Europe the East Coast in 2019, the band is in top form, and great spirits.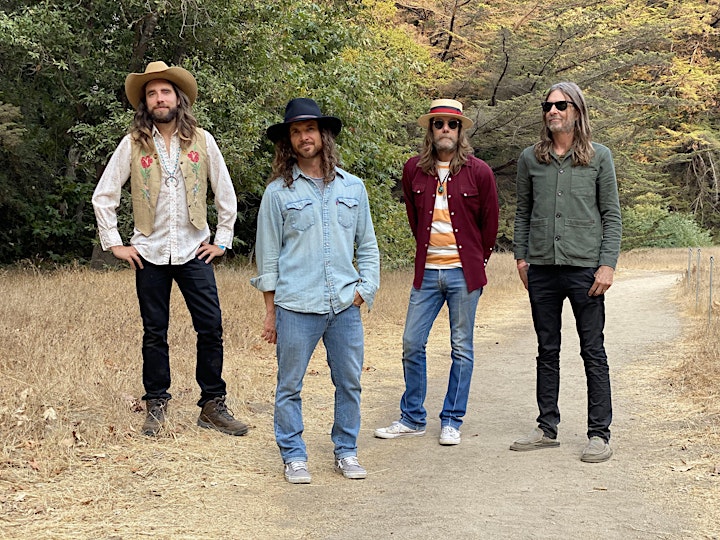 Lead by singer/songwriter Brent Rademaker, the members of GospelbeacH possess a prestigious collective resume that includes membership in Beachwood Sparks, Further, The Tyde, the Chris Robinson Brotherhood, Ryan Adams and the Cardinals, and Everest, among others. But one listen to the band's music will instantly dispel any preconceptions about supergroup self-indulgence or side-project slumming.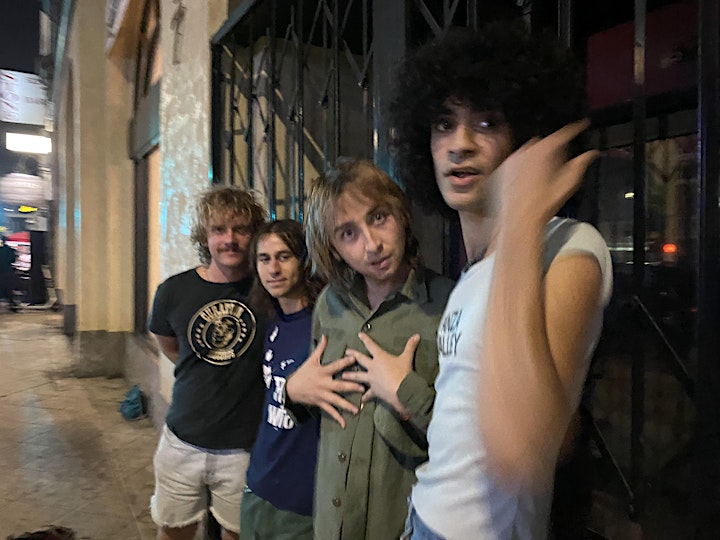 "Uni Boys" consists of Reza Matin, Noah Nash, and Arthur Fitch. Confused by the futility of their daily lives, the boys began to envelop their day-to-day routine with the study and discovery of new music — primarily Rock 'n' Roll. Now in their early 20's, the "Uni Boys" set to their Tascam 488 MkII cassette recorder to document 25 of their songs (some new, some old).

Venue Information:
The Chapel
777 Valencia St

San Francisco, CA, 94110