Manny's @ Curio - Dinner & Speaker Series
Painting the Pandemic & Future of Public Art w/ Fnnch and Serge Gay Jr.
$10.00 - $390.00
Sales Ended
Painting the Pandemic & Future of Public Art w/ Fnnch and Serge Gay Jr.
We're so excited to begin to bring back in-person civic events in this new series we're calling Manny's @ Curio dinner and a conversation series - The Future of San Francisco. We've got four evenings over the next month, each addressing four aspects of the future life of our City: politics, art, work, and transportation.
On April 22nd we are discussing art. Learn more below:
The void created by the pandemic's chilling effect on our City was partly filled by a proliferation of public art. The art beautified. It brought smiles to our faces. It made us think. It gave us hope.
Our commercial corridors became canvasses but, as the pandemic ends and life begins again, where does this art go? What effect has this time had on how we experience and appreciate art? Our exposure to it? How do we see its use and its place?
To discuss this question we have two San Francisco artists - Fnnch and Serge Gay Jr. - both of whom have spent the pandemic making art, with Fnnch's honey bears dominating windows, doors, and the sides of buildings in all 50 states!
About fnnch and Serge Gay Jr.
fnnch creates street art and murals using multi-layered stencils and spray paint. He calls his work "contemporary pop art", depicting objects from both nature and everyday life. Over time his work has gained a strong following on social media and has been featured by The New York Times, Washington Post, and San Francisco Chronicle. His art can be found in San Francisco, LA, New York, Miami, Chicago, St. Louis, Tel Aviv and Hong Kong.
Serge Gay Jr. is an American visual artist and creative designer based in San Francisco, California. His art infuses inspiration reflective of urban realities from coast to coast. Keen to the challenges of our time, influenced by the culture of his homeland, and melded with his life experiences, his voice and the motivation in his work is crisp and clear. His aesthetic incorporates the grit of New York, the beauty of Miami, the wealth of Detroit, and the freedom of San Francisco. All of these places, in their own way, permeate the evolution of his work.
*****************************************************************
Tickets are sold via tables of 2, 4, or 6. Ticket includes general admission to the show + a prix fixe dinner.
Our staff is trained and experienced in all San Francisco Health Department regulations. The following guidelines will be in place for your health and safety:
Masks are required for entry.
The line for entry will allow for social distancing.
All members of your party must be present and waiting together in order to be seated.
Tables will be properly distanced.
Restrooms will be easily accessible and monitored for distancing and cleanliness.
There will be hand sanitizer stations throughout the concert area.
Please reach out to us if you have any questions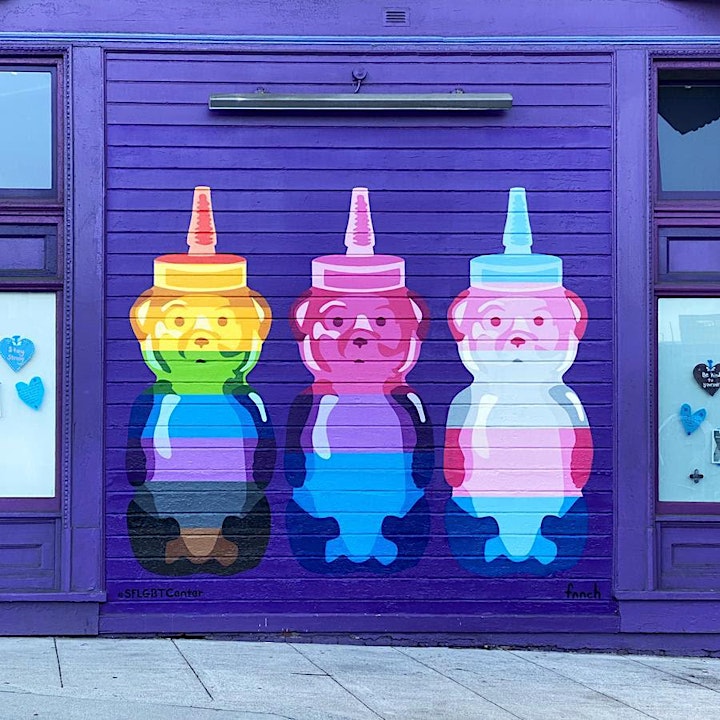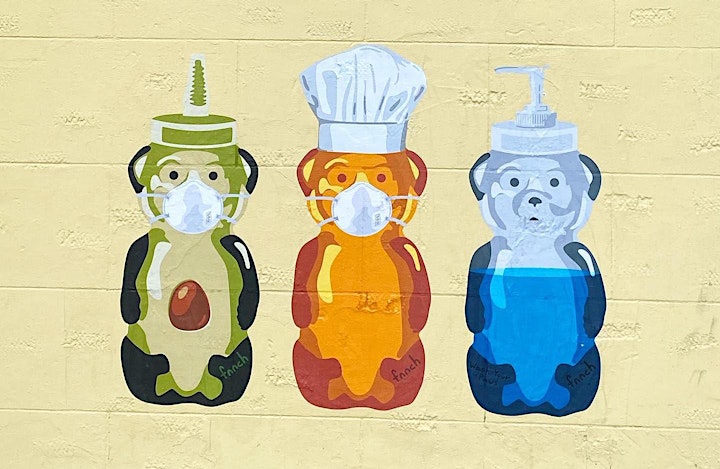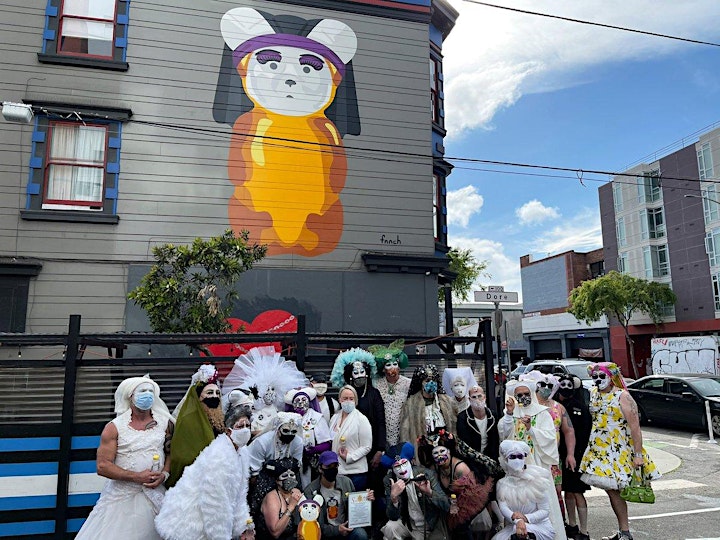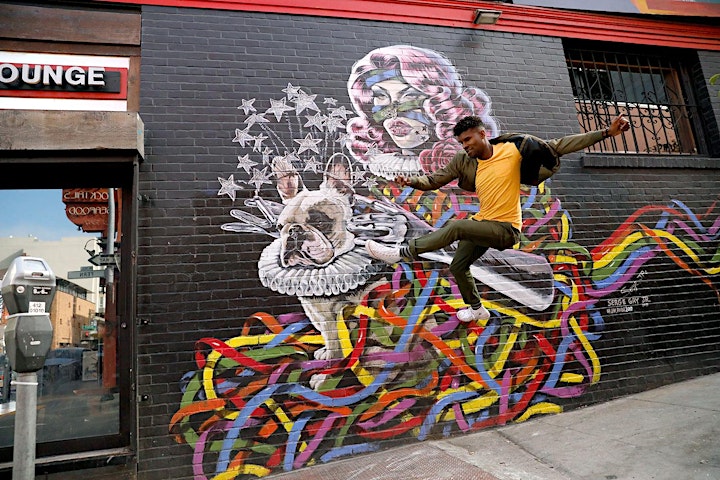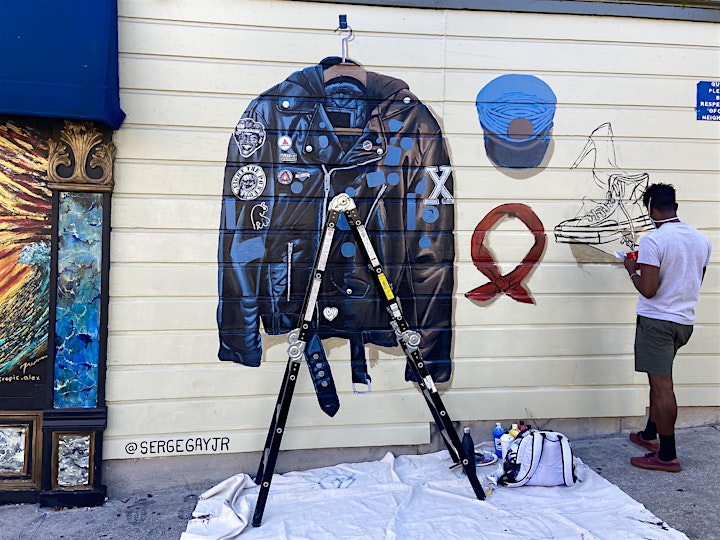 Venue Information:
The Chapel - Outdoor Stage
777 Valencia St

San Francisco, CA, 94110