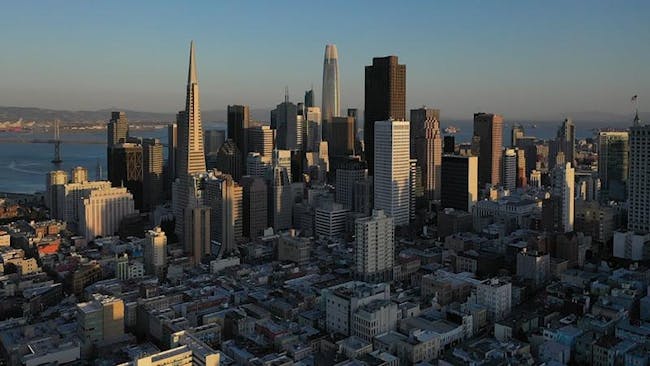 Manny's @ Curio - Dinner & Speaker Series on Our Outdoor Stage
What's the Future of the Office in SF? w/ SPUR CEO Alicia John-Baptiste
$10.00 - $390.00
Sales Ended
What's the Future of the Office in SF? w/ SPUR CEO Alicia John-Baptiste
We're so excited to begin to bring back in-person civic events in this new series we're calling Manny's @ Curio dinner and a conversation series - The Future of San Francisco. We've got four evenings over the next month, each addressing four aspects of the future life of our City: politics, art, work, and transportation.
On May 5th we are discussing the future of the office. Learn more below:
For those who worked in office settings, the pandemic forced us to change the way we worked overnight. Working from home went from a unique to ubiquitous. What will the future hold? Will the office workers be forced to come back to HQ? What would a hybrid model (partly at home and partly at an office) mean for the local economy, for the sense of life on our streets, for our downtown, and for the physical layout and feel of the offices themselves?
Joining us for this important discussion will be the CEO of SPUR (San Francisco Bay Area Planning and Urban Research Association) one of the main organizations focusing on the future of San Francisco and Bay's urban landscape.
About Alicia:
Alicia John-Baptiste is the president and CEO of SPUR. She is responsible for defining the overall vision and strategy for the organization. Alicia served for three years as SPUR's deputy director, overseeing policy and strategic initiatives and running the organization day to day. Prior to joining SPUR, she held senior public administration and public policy roles for the City and County of San Francisco, including chief of staff positions at both the San Francisco Planning Department and the San Francisco Municipal Transportation Agency. She holds a Masters degree in public policy from the Harvard Kennedy School and a Bachelor of Arts from Duke University.
****************************************************************************
Tickets are sold via tables of 2, 4, or 6. Ticket includes general admission to the show + a prix fixe dinner.
Our staff is trained and experienced in all San Francisco Health Department regulations. The following guidelines will be in place for your health and safety:
Masks are required for entry.
The line for entry will allow for social distancing.
All members of your party must be present and waiting together in order to be seated.
Tables will be properly distanced.
Restrooms will be easily accessible and monitored for distancing and cleanliness.
There will be hand sanitizer stations throughout the concert area.
Please reach out to us if you have any questions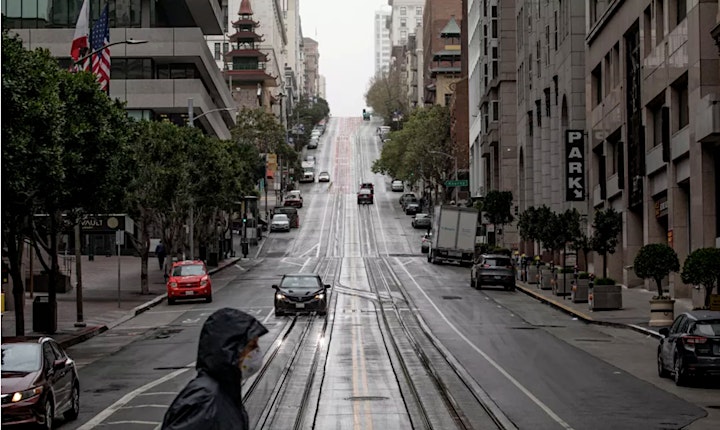 Venue Information:
The Chapel - Outdoor Stage
777 Valencia St

San Francisco, CA, 94110